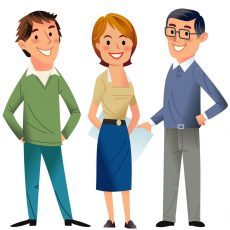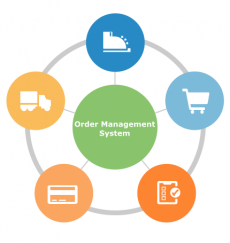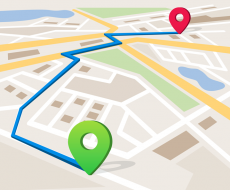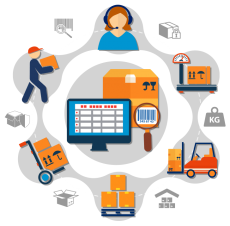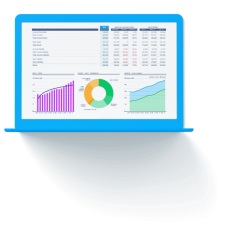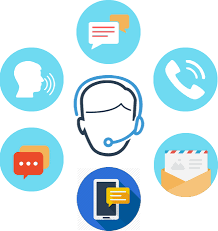 Questions and answers
1What is Gumtrue?
Gumtrue is a food distribution management software. It has everything you need to efficiently monitor your distribution network. Dedicated modules for warehouse, inventory handling, purchasing, sales and bookkeeping ensure the steady supply of goods across your value chain.
2Do you offer data migration from other system?
We are experts in data handling. We can migrate your data from any system.
3Do you offer a trial?
Yes! We offer 30 days free trial.
Get in touch
Gumtrue
21 Bendish Road,
London
E6 1JH
United Kingdom
The next evolution of distribution management start today
Join the hundreds of distributors using Gumtrue to manage their End-to-End business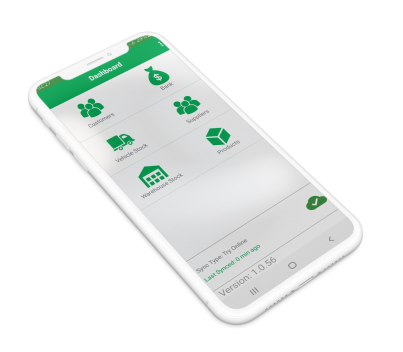 Mobile App
---
If your drivers make changes on the road, need to print/email invoices, enter check/cash payments, get directions, capture a signature, or return deposits - our mobile app has you covered. Currently compatible with any Android phone or tablet (iOS is coming soon!), simply choose one that fits your particular business needs. Our routing software can act as your trusty dairy management software, water delivery software, or routing software for produce, meals, and much more.
Timeliness and order accuracy are vitally important for the reputation of your company. Whether you're delivering milk, water, produce, meals, propane, or some other related product, your customers are depending on you to be there when you should and have the products they want. Our comprehensive routing software and delivery driver management software lets you edit orders, track outstanding returns, text customers a delivery confirmation, and more - all from your tablet or mobile device.
Information when you need it
Sales Order History
Suggested Orders
---
Why it's worth to choose Gumtrue?
Achieve complete control of your products — and instant clarity across suppliers, production, inventory and customers.
NOW. Let's get started.
Gumtrue has been serving the delivery industry for over a decade, and has worked with hundreds of companies over the years. From packing processes, to marketing and communications, we've been exposed to the best - and worst - methodologies in the industry and can tell you what works and what doesn't. We have used our experience to create the best delivery management software with the most vital features in order to help your business success.
12
New Signup / Month
---
This is the average number of new customers signing up to Gumtrue a month
1170
Support Tickets
---
Average number of support tickets we resolve a month
7
Developers
---
The number of software developers working within our team
12
years of experience
---
Gumtrue has been serving the delivery industry for over a decade